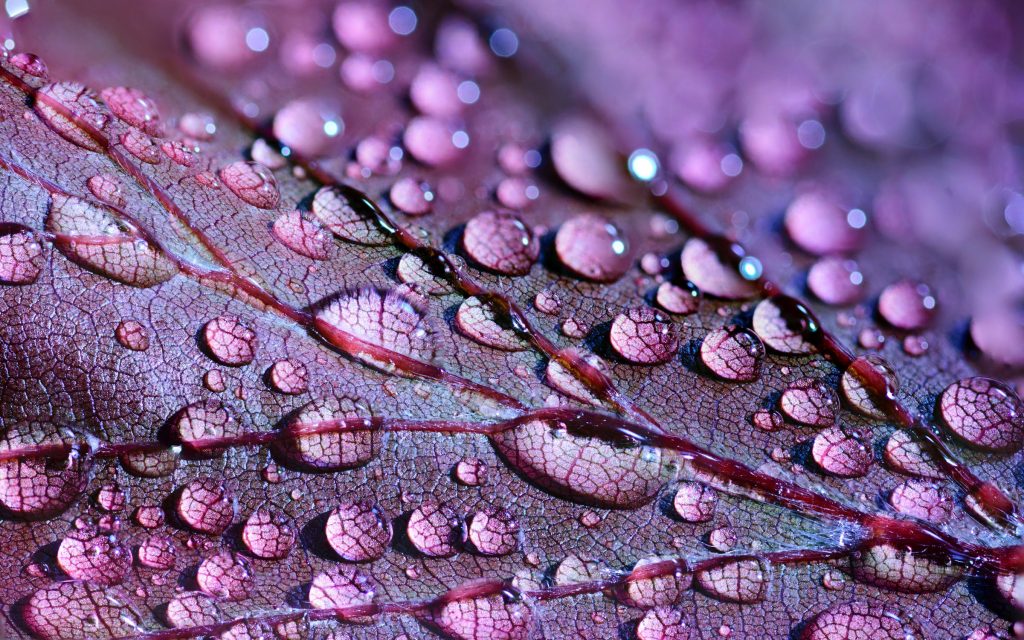 WHAT IS EMDR Therapy?
EMDR (Eye Movement Desensitization and Reprocessing) is a highly effective psychotherapy model, long used to treat PTSD and other mental health conditions. Clients often seek help when they are experiencing emotional distress that has become unbearable.
MORE ABOUT EMDR THERAPY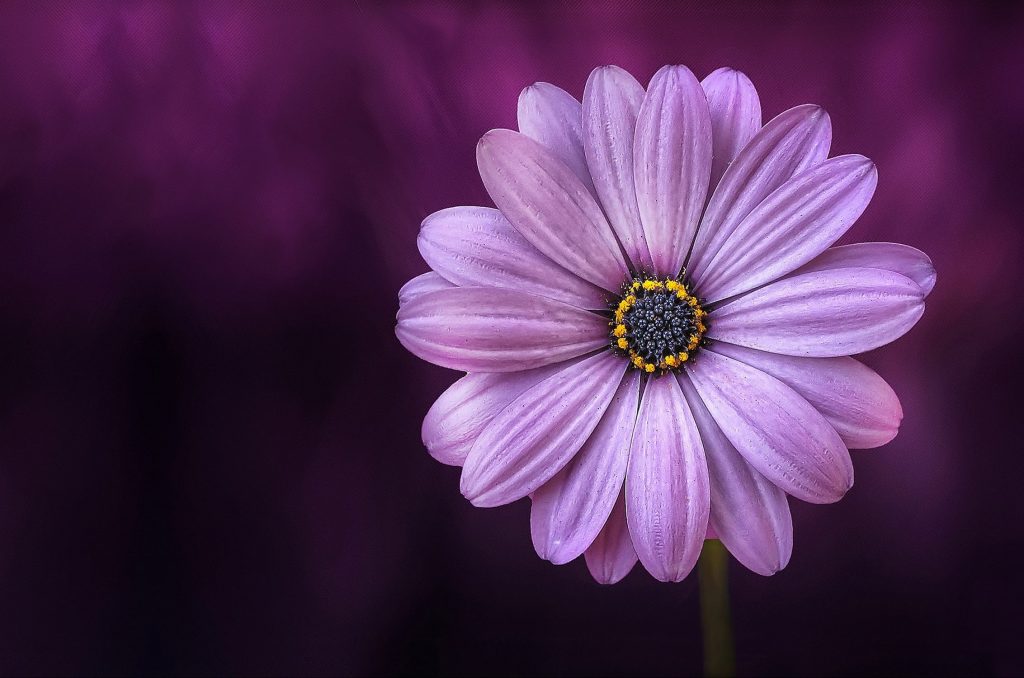 During treatment with EMDR therapy, clients will learn resources to manage symptoms outside of the therapy setting. In addition, EMDR helps clients take highly emotionally charged memories and reprocesses them. Clients report that after processing, the trauma memory has lost the high emotional charge. The trauma memory finally feels like it is in the past.
Research shows that individuals complete EMDR therapy in half the time of other talk therapies. When EMDR therapy is complete, clients will likely need far less or no psychiatric medication because their symptoms of depression, anxiety, and panic have gone away.