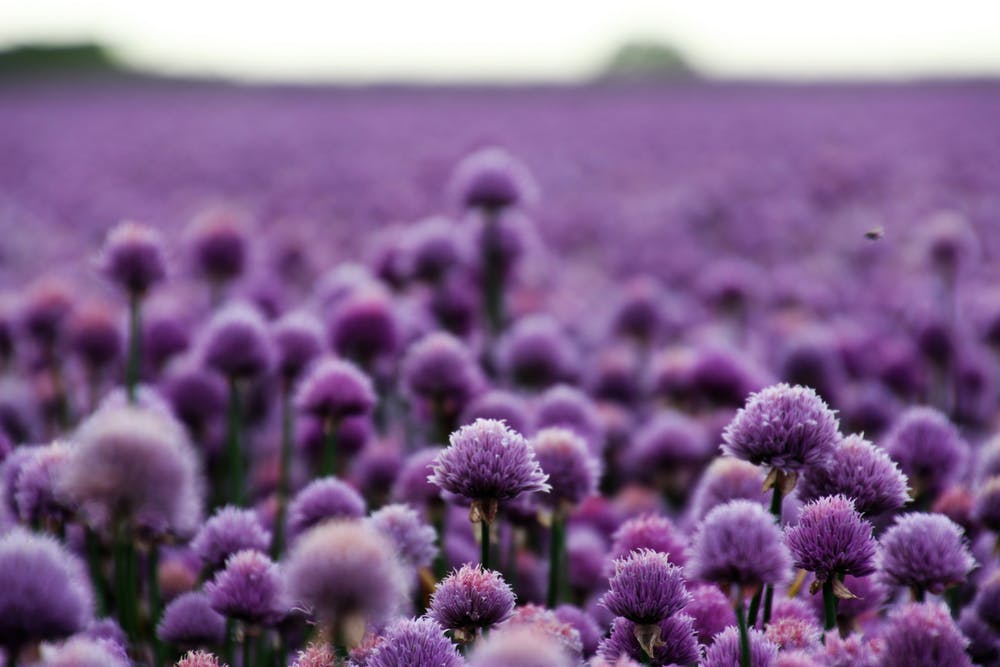 Stepping Stones Counseling by Alicia Harris offers life-changing mental health treatment, provided with compassion and skill.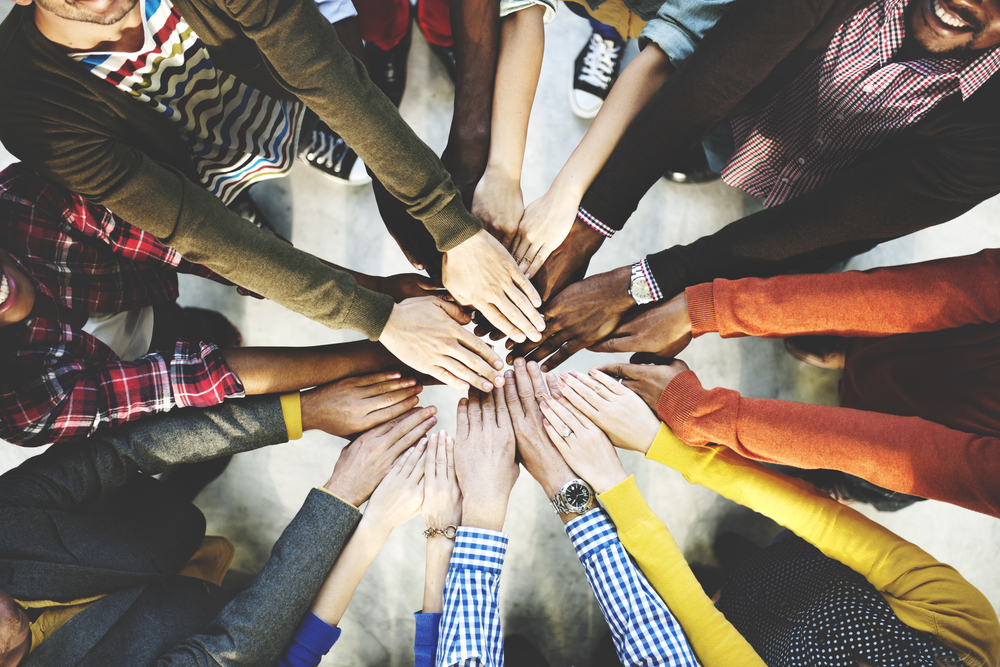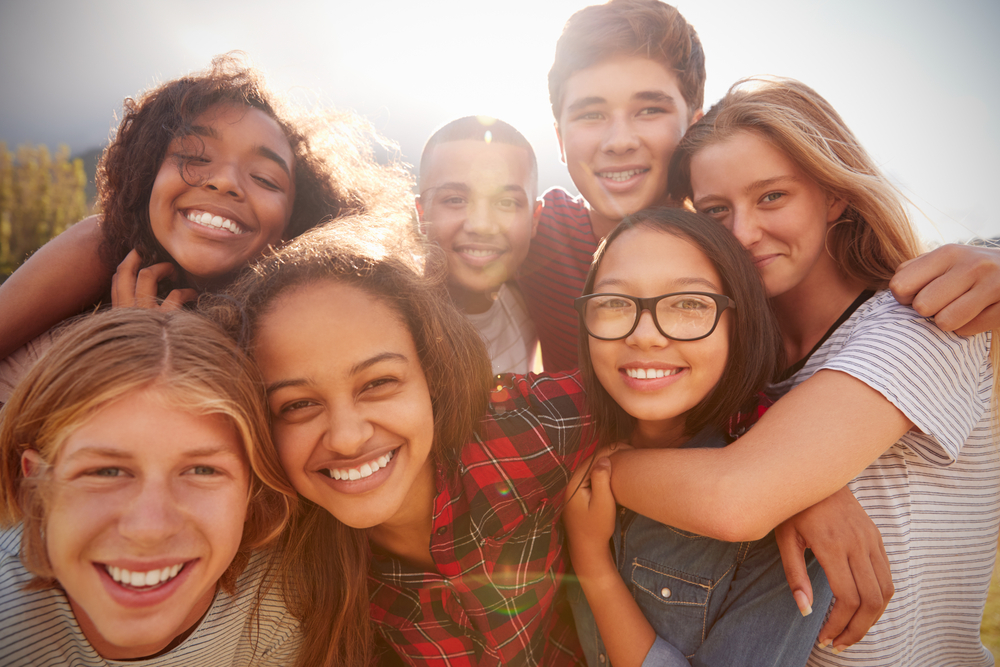 We specialize in EMDR Therapy (Eye Movement Desensitization and Reprocessing), an evidence-based, highly effective treatment. Our clients include adolescents and adults with trauma, depression, anxiety, borderline personality disorder, dissociative disorders, bipolar disorder, ADHD, domestic violence survivors, and those suffering from PTSD (Post Traumatic Stress Disorder). Through EMDR Therapy, clients identify the root causes of their symptoms and clear traumas that lead to depression, anxiety, and dissociation.
This is an LGBTQIA Affirming Practice.
As an EMDR Trained Therapist, Alicia treats the root of depression, anxiety, PTSD, and Complex PTSD (Borderline Personality Disorder) in a trauma-sensitive, empathic manner. EMDR Therapy resolves issues of concern while minimizing the re-traumatizing effects that are common in other types of therapy. Clients find Alicia to be warm, encouraging, knowledgeable, and supportive. She honors client strengths. EMDR Therapy is her primary modality of treatment, in addition to Mindfulness, and Creative Expression. Research shows that clients complete treatment in 1/2 the time of traditional talk therapy, and require less to no psychiatric medications at the end. Body pain decreases during treatment, as well.
CONCERNS WE CAN TREAT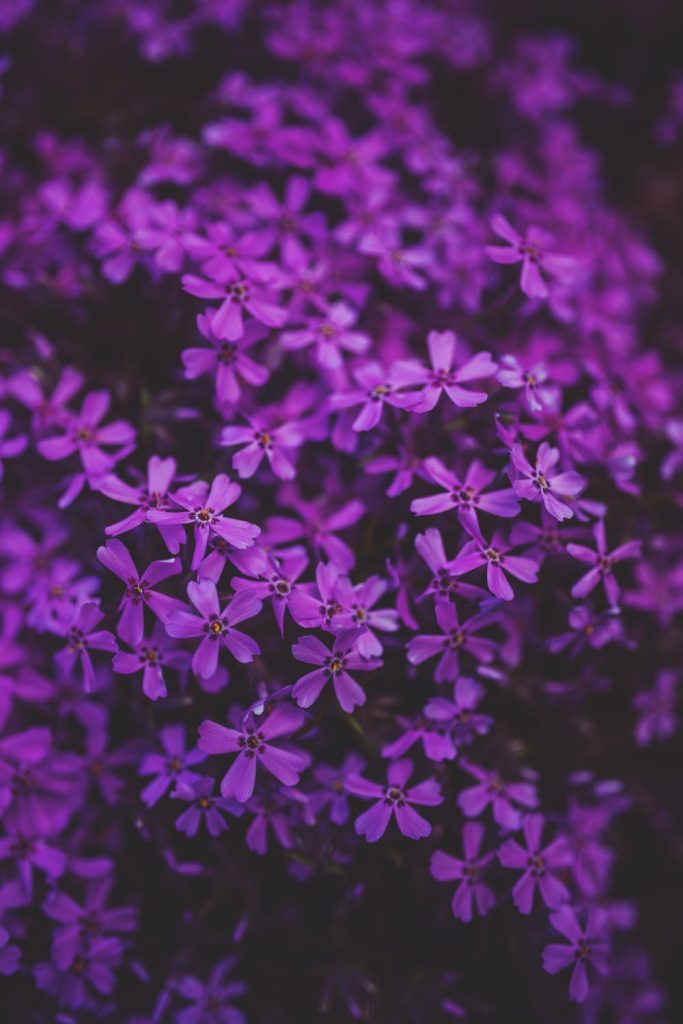 Trauma
Depression
Anxiety/Social Anxiety
Panic Attacks
Physical, Emotional or Sexual Abuse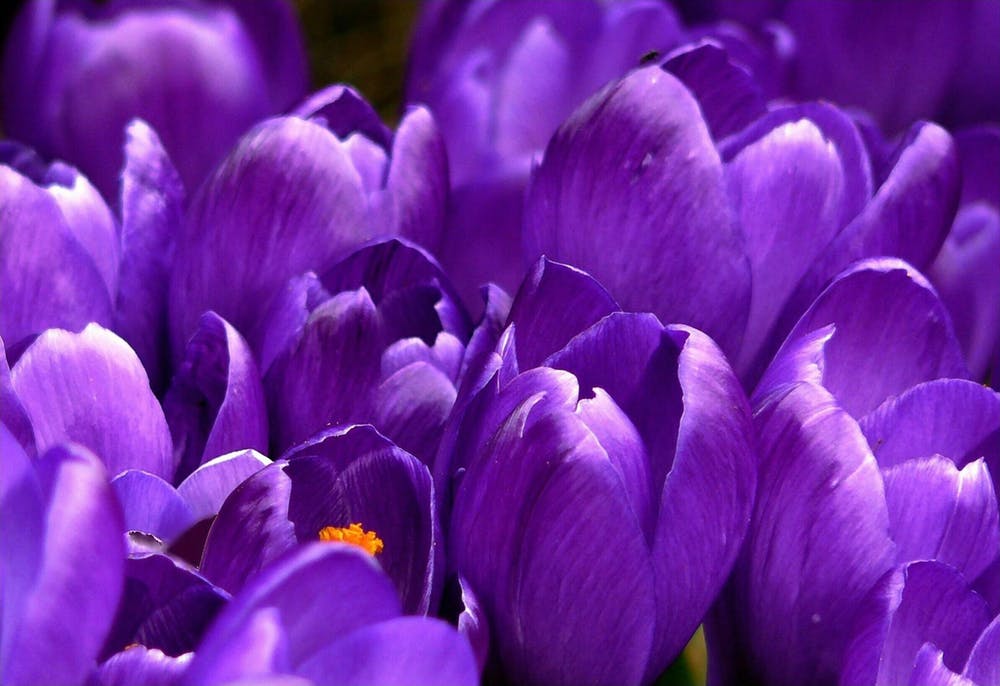 Insomnia/Nightmares
Dissociation
Phobias
Personality Disorders
Post Traumatic Stress Disorder (PTSD)
MEET ALICIA
With over 20 years of experience, Alicia works collaboratively with clients in a warm, respectful manner to resolve issues of concern.
Alicia received her Master's Degree in Psychiatric Rehabilitation Counseling from The University of Maryland in 1997, the #1 counseling program in the country then and now. She graduated with honors.
Since 1997, Alicia has worked with diverse populations in both agencies and private practice. Her experience includes adults, adolescents, and children 5+ with trauma, depression, anxiety, the LGBTQIA community, bipolar disorder, psychotic disorders, ADHD, ASD, OCD, domestic violence survivors, and individuals with TBI.